Testimonials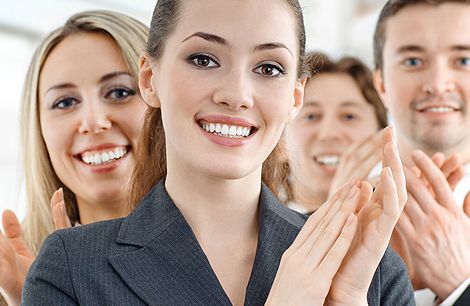 Patience, Kindness, Professionalism, Experience and Knowledge... these separate Len...
We went through a lengthy process of finding a great business for my wife... Len absolutely went way beyond our expectation to make sure we are comfortable with the nature of business and to make sure this type of franchise business is the right choice. Always honest to provide all the information truthfully... and to be upfront with the pros and cons to show us the real-side of business. He gained our trust early in the process and in every single encounter proved that our decision to trust him was right. It was very nice working with him, and thank you Len for being such a professional and knowledgeable adviser and a kind and great person.
It was a pleasure to work with you, and I am happy with the business I ended up in
Researching the countless franchise opportunities available to entrepreneurs can be an intimidating and daunting task. Len was able to provide an easy-going structure that allowed him to present multiple opportunities at once, and let me compare them in an objective manner. Len had the patience and integrity to work with me while I considered around 40 franchises before I found one that worked for me, and I would recommend him to any entrepreneur looking to start a business."